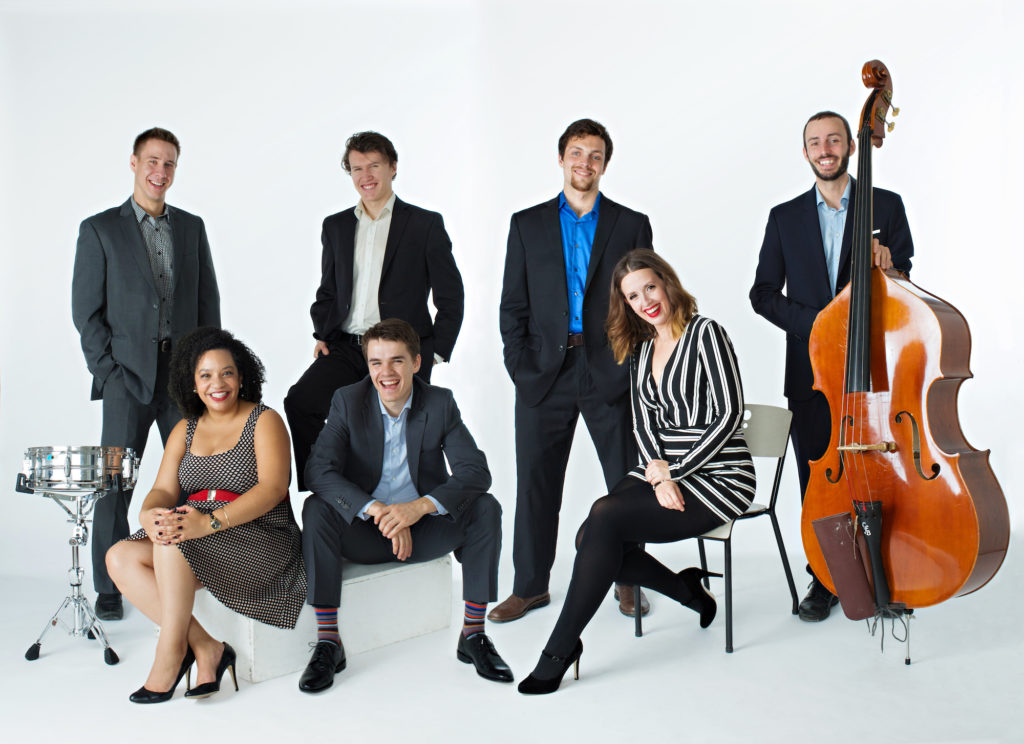 This is the A-Team. The best of the best. We love creating and working together and we bring that energy to every performance.
Our team includes Kat Langdon (voice), Laurel Tubman (voice), Ewen Farncombe (keys), George Chenery (bass), Scott Hunter (bass), Louis Baranyi-Irvine (drums) and Mike Kosowski (drums). Additional musicians are also available to sub in for last-minute bookings or changes.
Meet the Singers
Kat Langdon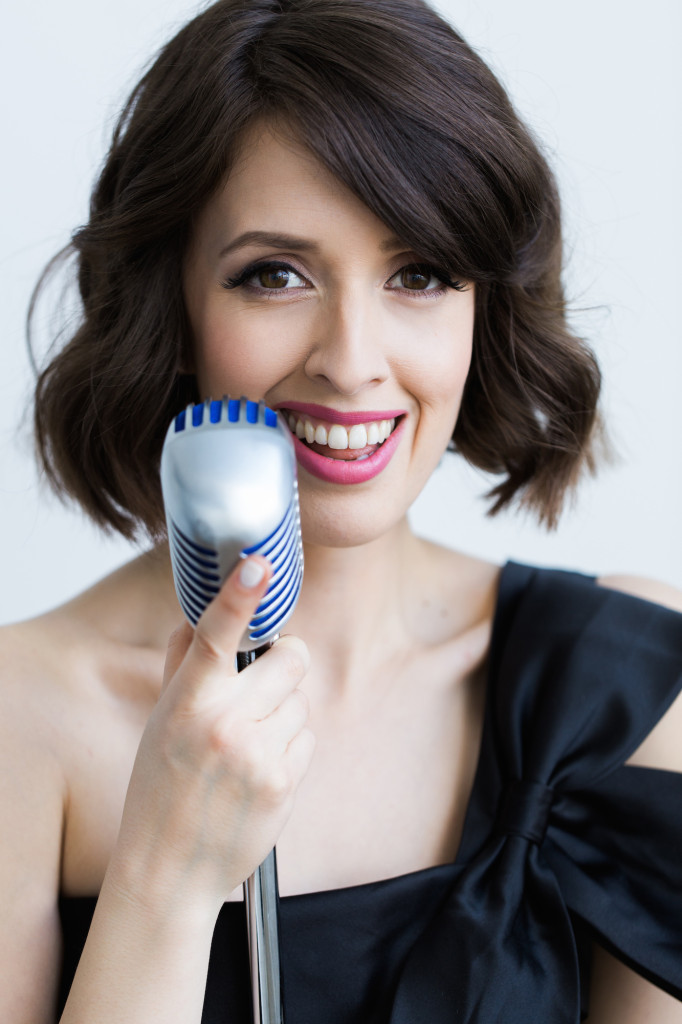 Kat Langdon is one of Toronto's in-demand vocalists, the leader + vocalist of Lady Be Good and the host of Big Voices podcast. Kat is a graduate of Humber College's esteemed BMus Jazz Performance program. She has performed in bands and theatre productions across Southern Ontario since her teenage years and loves the challenge of a creative life. Kat is based in Toronto working as a professional vocalist and is frequently found rehearsing in her car…or
her kitchen
.
Laurel Tubman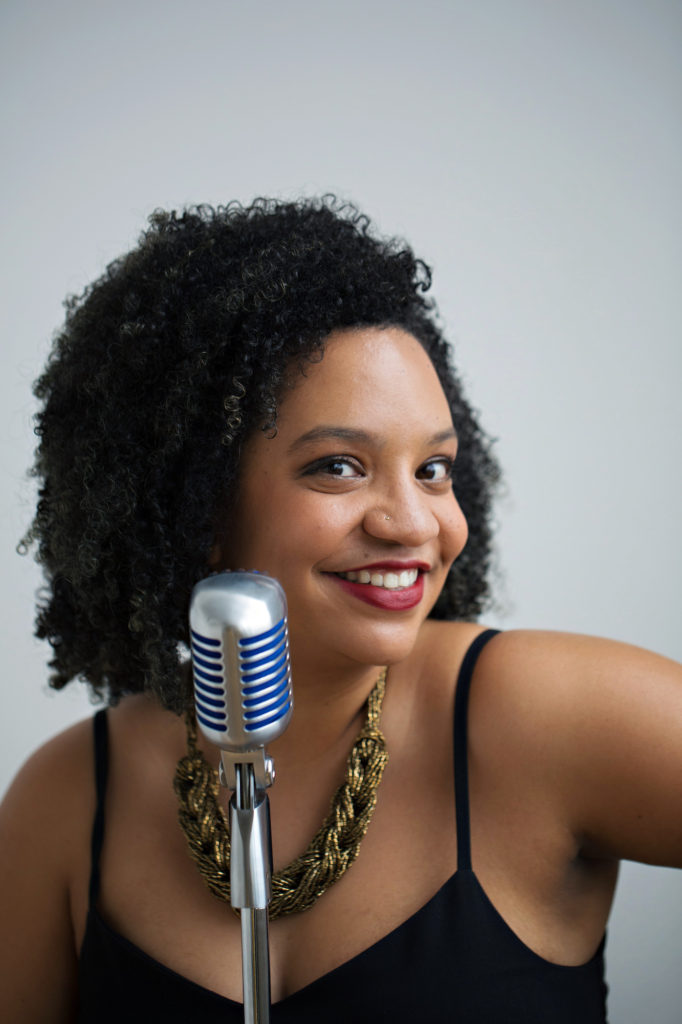 Laurel could whistle a tune before she could talk. She followed her passion to Wilfrid Laurier University, where she obtained an Honours BMus in voice. Currently, Laurel performs with the Nathaniel Dett Chorale, Canada's first professional choral group dedicated to Afro-centric music, and with other ensembles and acts around Toronto, including the Julian Taylor Band, Secret Broadcast and others. Laurel joined the LBG Collective in spring 2016.