TORONTO WEDDING BAND | CORPORATE EVENT ENTERTAINMENT
If you're looking to hire a band in Toronto (and beyond) you are in the right place. With 10+ years of wedding and corporate event entertainment experience you can trust Lady Be Good with your most important celebrations. A tight roster of musicians is our secret –  each one of us is a full-time musician with the highest standard for musicianship, professionalism and good energy.
We have fun and your guests will too.
See the Lady Be Good quartet play the second Friday of every month at Ripley's Aquarium of Canada for Friday Night Jazz.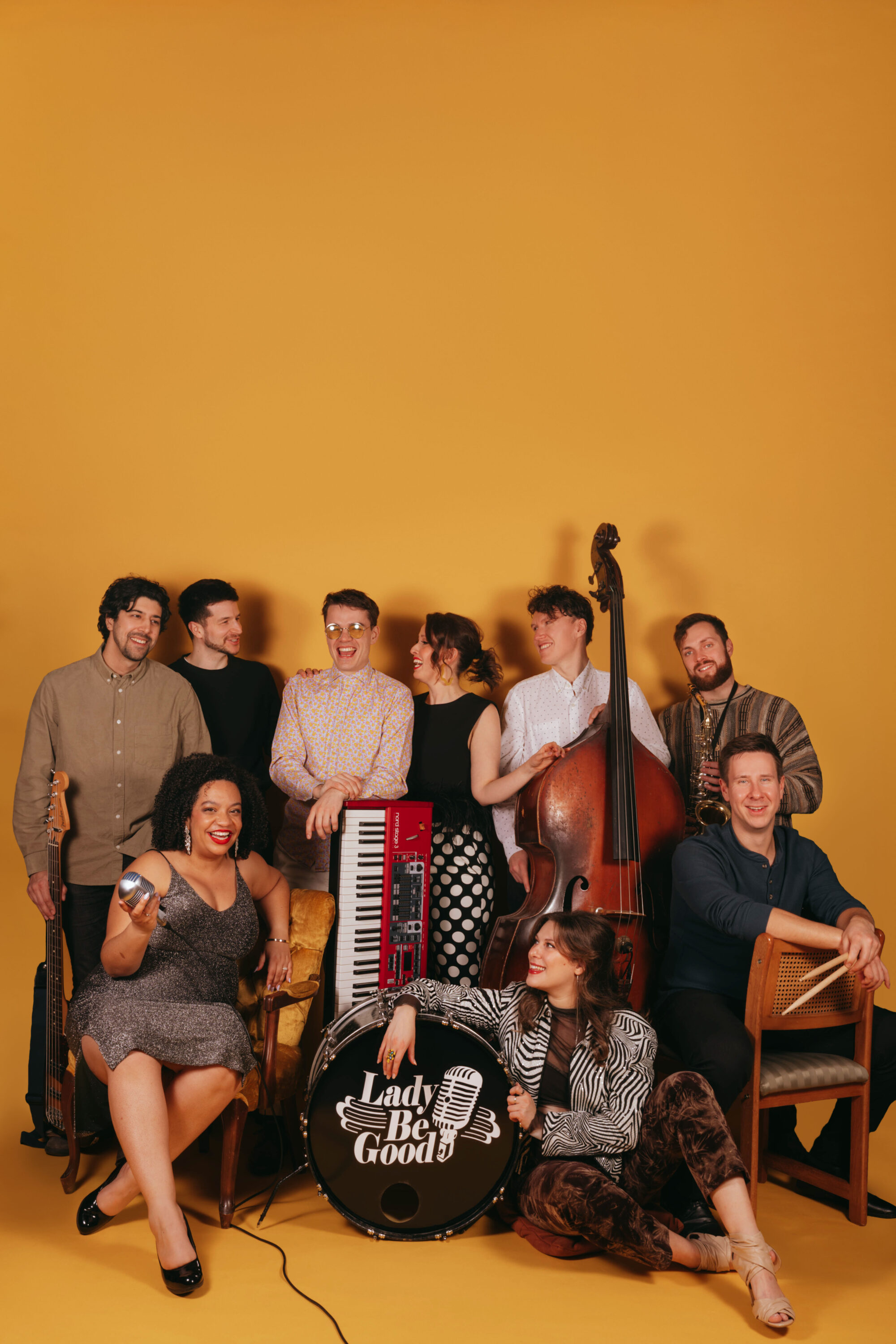 Pop, Jazz and RnB Cover Band with a ✨ vibe ✨
Toronto Wedding Band | Corporate Event Entertainment
Lady Be Good Productions offers something for every event size and style. Band offerings include: solo musicians, 2-piece instrumental jazz duo, jazz trios with multiple instrument options, four-piece band with vocalist (or saxophone) and a full 5-piece band. End-to-end sound support is available for all band sizes if needed.
Want to see our song list?
Enter your name and email below and we'll send a copy of our latest song list directly to your inbox.
CUSTOMIZABLE WEDDING + EVENT PACKAGES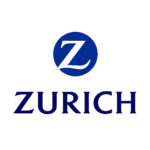 Absolutely incredible. I first heard 'Lady Be Good' at the Ripley's Aquarium of Canada on their Friday Night Jazz nights. The music was modern and cool with the perfect mix of jazz, live music including vocals. I immediately booked them for our corporate event and they were a hit! Our attendees loved the band - it was a perfect complement to our event. If you're looking to impress your crowd - Lady Be Good is an excellent choice!!Tina R, Toronto, ON

We chose Lady Be Good to perform the music at our June wedding ceremony and cocktail reception and they were incredible. Kat was so helpful during the process of choosing our music and was so responsive to all of my questions. When I asked her to play a song of their choice for the certificate signing, she (without knowing) chose one of my favourite songs. It was one of the best surprises of the day. We received so many compliments afterwards from our guests. They were kind, professional, fun and incredibly talented. I wouldn't hesitate to recommend Lady Be Good to anyone looking for a band for their wedding.Kendra and Joel (Married June 2, 2018)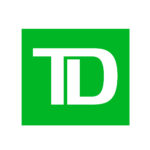 I chose Lady Be Good for my corporate dinner event solely based on my wedding DJ's recommendation. In his words, 'They are the real deal, hands down!' Leading up to the event, Kat was prompt with her e-mail/phone communication and the contract/invoice was straight-forward and easy to process. Onsite, they were professional, personable and exactly what I expected. We got tons of compliments (and sometimes applause) from the 100+ crowd at Archeo. Everyone loved their style, their look, and especially their talent! They definitely enhanced the evening – elevating it to the next level. Hope to hire them again for another event!Denise (TD Wealth Event - June 12 2018)