Christmas Concerts Toronto: Unwrap the Magic of Festive Melodies in 2023
Christmas concerts in Toronto are a holiday tradition! The 2023 holiday season is set to dazzle with a symphony of music from local artists performing intimate Xmas concerts to international superstars, including the hottest ticket in town: the Mariah Carey concert in Toronto. From classic carols to contemporary renditions, immerse yourself in the enchanting world of Yuletide music. This guide unveils the top picks for Christmas concerts in Toronto throughout November and December 2023.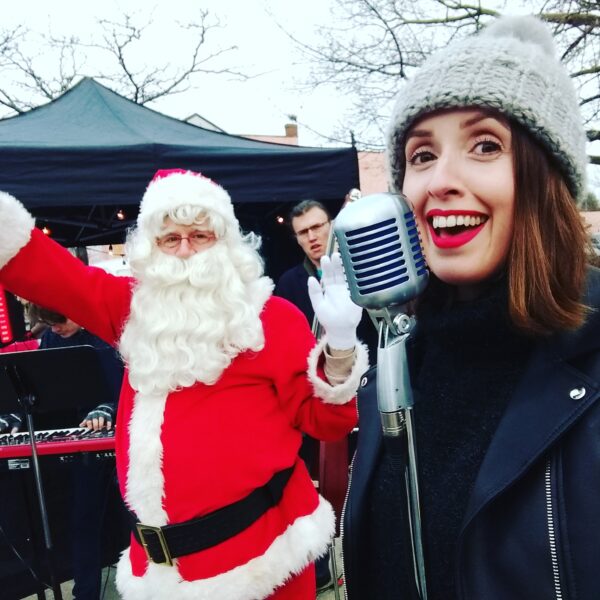 XMas Shows Toronto: Lady Be Good at Ripley's Aquarium of Canada December 8!
One of our favourite XMas shows in Toronto? Sure, we are a little biased but it's our December stop at Ripley's Aquarium of Canada! Sip on a glass of wine (drink tickets available for an additional fee) as you stroll through the aquarium featuring live music with a festive twist from Toronto's Lady Be Good. The performance on December 8 will feature none other than the incomparable Kalya Ramu on vocals. Tickets are available on the Ripley's Aquarium of Canada website.
XMas Concerts Toronto: A Selection of Must-Attend Christmas Concerts
In December 2023, explore a lineup of Toronto Xmas concerts that both honour and push the boundaries of tradition, offering a fresh take on festive tunes. Immerse yourself in the innovative sounds of renowned local artists as you gear up for the festive season.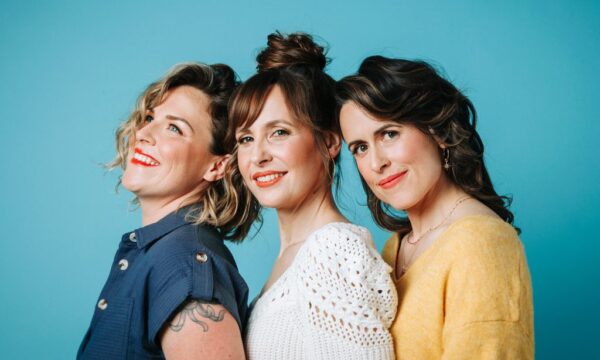 For the Family Sing-a-Long
December 16, 2023: That Choir Carols at

St Anne's Anglican Church
For Traditional Christmas Music
December 17 2023: T

oronto Mass Choir Christmas Concert at the Toronto Pavillion
For Acoustic Vocal Vibes
December 21, 2023: Good Lovelies Christmas Concert at Massey Hall
For the Pop Christmas Fans
November 26, 2023:

A Tyler Shaw Christmas at The Great Hall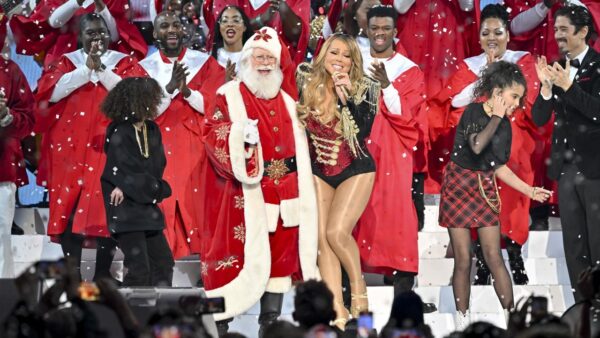 Mariah Carey Toronto Concert: The Queen of Christmas is coming to town!
Get ready for an unforgettable experience as Mariah Carey graces Scotiabank Area in Toronto on November 27, 2023. This iconic songstress brings her unparalleled vocal prowess and chart-topping hits to the stage, creating a night of musical extravagance you won't want to miss.
Mariah's live performances are legendary, known for her powerful vocals and captivating stage presence. This concert promises to be a once-in-a-lifetime opportunity to witness the diva herself in action. Imagine the magic of hearing "All I Want for Christmas Is You" live, filling the venue with festive joy. It's the perfect way to kick off the holiday spirit and create lasting memories with friends and loved ones.