Hello! We're Lady Be Good
Toronto Jazz Band | Pop, Jazz and RnB
We play a blend of jazz, R&B and pop for the best parties in town. Since 2013, Toronto jazz band Lady Be Good has earned rave reviews from couples and clients alike. Lady Be Good is the first-call band for Toronto's top event venues and wedding and event planners across the GTA.
Lady Be Good is proud to appear monthly at Ripley's Aquarium of Canada for the Friday Night Jazz series and private events at Shangri-La Toronto, Malaparte, Four Seasons Toronto, Montecito, Colette Grand Cafe, and many more.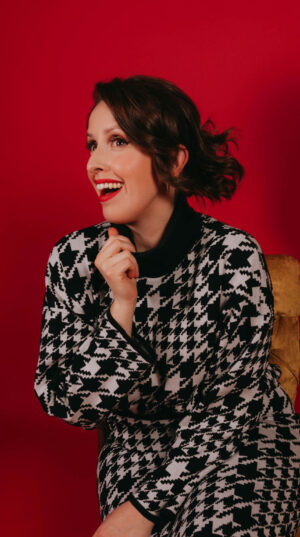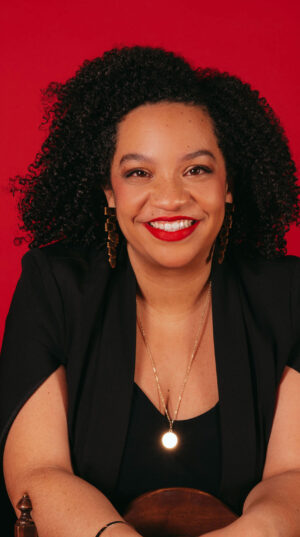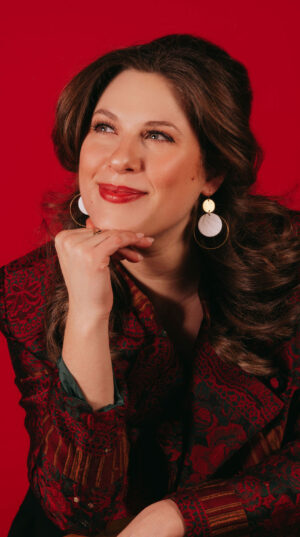 The Lady Be Good Story (or How We Became the Top Toronto Jazz Band…)
In 2013 Kat performed with several jazz bands in the Toronto scene. While Kat was busy, she knew she wanted to manage her own company and create high-quality opportunities for herself and her fellow musicians. Enter George Chenery. Kat and George connected through a mutual professor at Humber College, where they both attended the Bachelor of Music (Jazz Performance) program. They immediately hit it off. George quickly brought in Ewen Farncombe and Louis Baranyi-Irvine to complete the band. These four musicians still make up the core Lady Be Good team today.
Lady Be Good Productions launched a spin-off band Hey Love in 2017, featuring Laurel Tubman on vocals. In early 2020 Kalya Ramu expanded the roster with her incredible voice and stage presence. When the pandemic subsided in 2022, the musicians from Lady Be Good and Hey Love combined into one team. Lady Be Good Productions: Musician-owned and operated since 2013.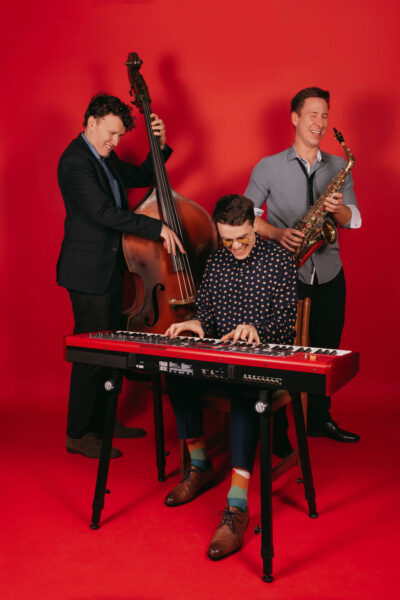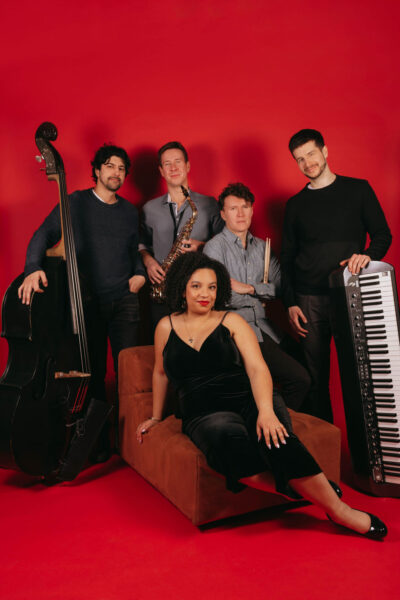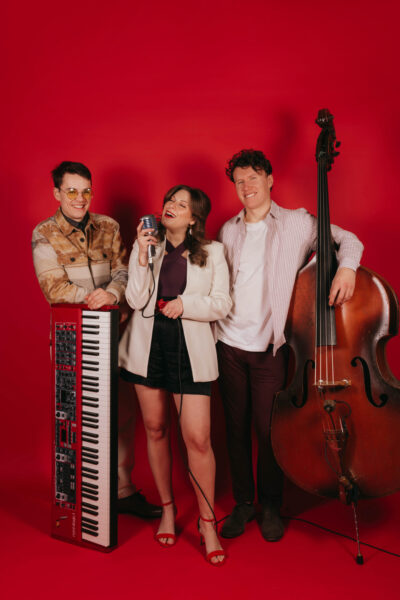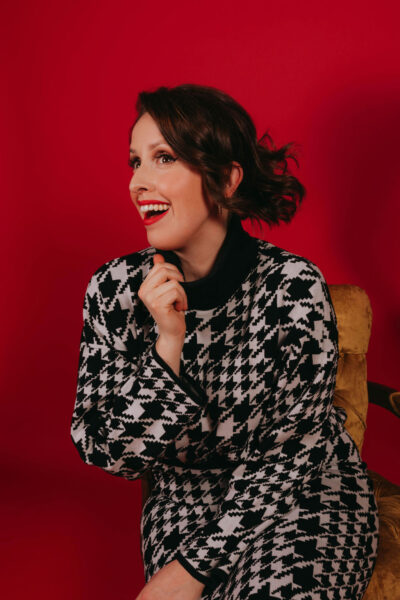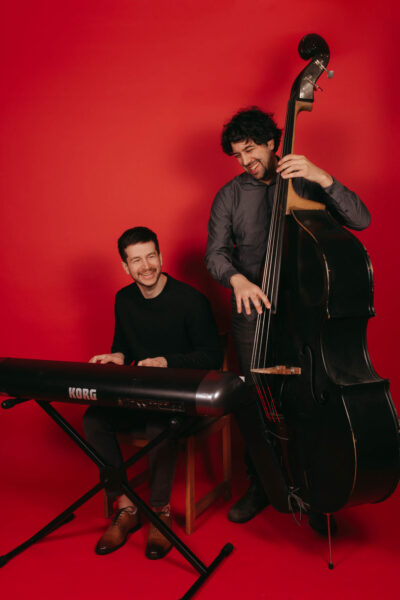 More than a "Jazz Band" for your Wedding or Event
From Beyonce to Billie Eilish, Lady Be Good Toronto jazz band covers your favourite songs in our signature style. We're skilled in a variety of styles, from jazz, and RnB, to the latest pop hits. Are you looking for a jazz band in Toronto for your wedding? Whether it's your wedding cocktail hour or your company's corporate event, we have the right sound to complement your vision.