Corporate Event Entertainment Toronto
Nothing elevates an event like live music. Corporate event entertainment needs can vary from music for a small gathering to a full-blown product launch celebration – and we do it all. From cocktail hour to a packed dance floor we will impress your guests with our song selection, energy and talent.
Lady Be Good Productions offers a variety of options to suit every event, from an instrumental jazz duo to a 5-piece band. Our style and your vision are a perfect match.
Watch more videos on Lady Be Good's YouTube channel.
Request Our Media Kit
Please enter your name and email below to receive our media kit by email. Media Kit includes information about our offerings, service area, links to watch videos and more.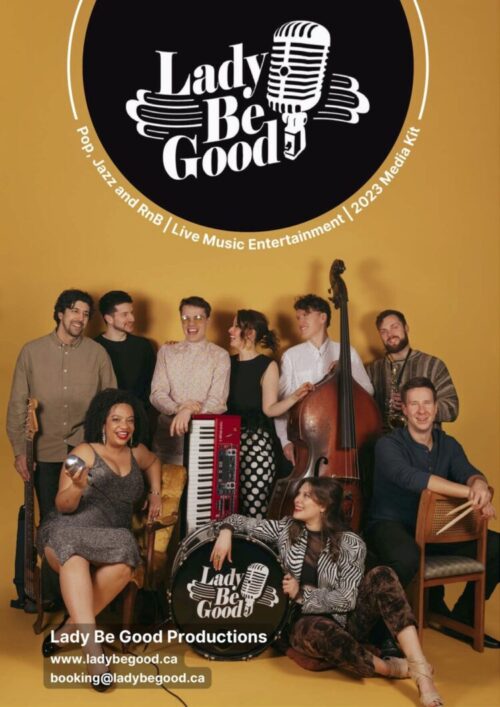 The Lady Be Good Experience
Lady Be Good Productions is a trusted vendor in the Toronto corporate event community with over 10 years of experience. Our goal is to provide a tailored entertainment experience for your guests, whether it be a small regional meeting or an all-out product launch bash.
Every event could use a little music – and we're here to check that off your list.
Experienced Event Team
With over 10+ years of experience in corporate event entertainment you can trust Lady Be Good Productions with your most important clientele. We have seen and performed in every space imaginable, from a historical ballroom to a grocery store – we've done it all.
Before the performance you can be assured our management team will think of it all.  We offer online invoicing and contracts, performer's liability insurance (certificate available on request), end-to-end sound support, custom event logistics planning and peace-of-mind with every booking. From the first email to the last song of the night we'll got you covered.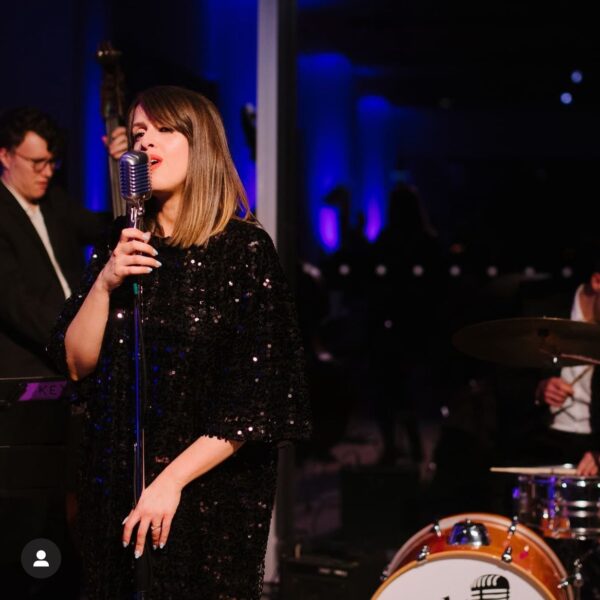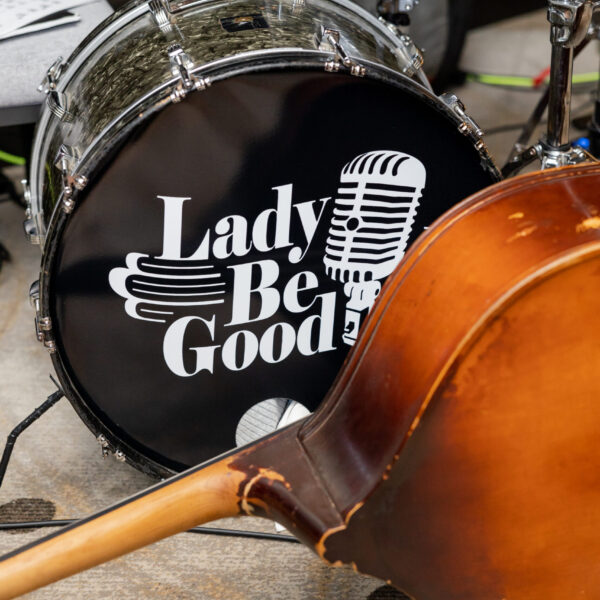 Seamless Event Integration
Every booking includes a consultation to ensure the perfect volume for your venue. We also include a curated exclusive playlist that allows for seamless transitions throughout the night.  That means non-stop music and energy – even when the band takes a break. DJ and lighting add-on options are also available for all corporate event entertainment bookings.
Multiple Band Options
Lady Be Good Productions offers something for every event size and style. Band offerings include: solo musicians, 2-piece instrumental jazz duo, jazz trios with multiple instrument options, four-piece band with vocalist (or saxophone) and a full 5-piece band. End-to-end sound support is available for all band sizes if needed.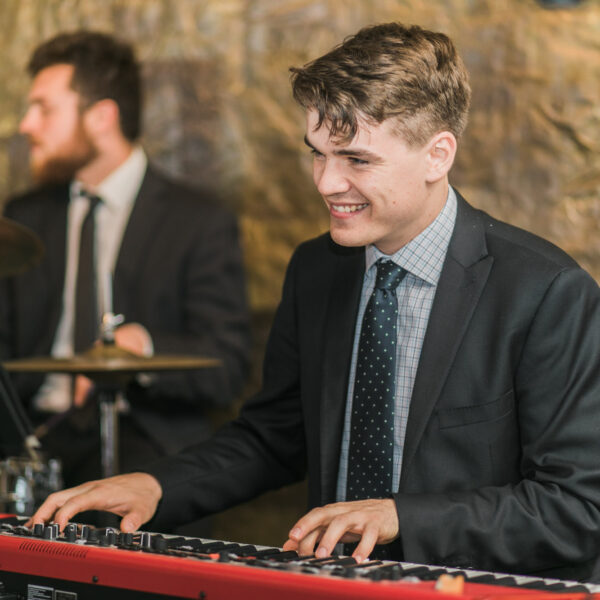 Corporate Event Entertainment Toronto Reviews
We pride ourselves on repeat corporate event bookings thanks to our professionalism, communication and event experience. Read more from our past clients below.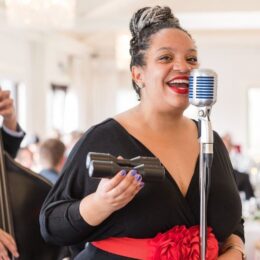 "If you are searching for a band for your event and are still undecided - stop - you found it!
I can't say enough about Lady Be Good. Not only is every member of the band an incredible musician, but they are genuinely fun and easy to work with.
They matched the vibe of our event perfectly at every stage. If you want a low key, jazzy vibe -they have it. If you want a more upbeat party vibe - got that too. The level of talent will impress.
This is the band! Book it!
Thank you to Kat and the whole crew. Hope to work with you again!"Paul, 2022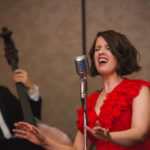 "I don't live in Toronto but needed a band for an event I was hosting in Toronto. I found Lady Be Good online and reached out. Despite Kat mentioning that she was on maternity leave, she was great at responding often, answering all my questions, providing information and providing song lists. She accommodated my needs and was easy to work with. Because I was coming in from out of town, I was nervous that it all may be too good to be true, but when we finally met a few hours before the event started, Kat and the band were fantastic. I got great feedback from guests at the event on the music. It was a perfect performance!"Billie L, 2020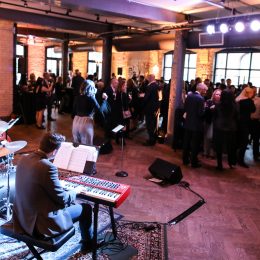 "The talent, professionalism and sheer joy that this group of musicians brought to the table was impressive. Lady Be Good provided the exact mood and tone we were hoping to achieve for our event.

Kat and the band were wonderful to work with and I found myself, a couple of times, stopping in my tracks (while I was supposed to be doing other things, lol), just to watch and listen to the fabulous music. Maybe I'm biased because I'm a musician myself, but this band is the real deal, excellent at their craft and just pure joy to be around. I will happily refer them to anyone I know looking for live music at their event, and I will definitely call on them in the future.

Thanks for such a great night!"Angela P