Live Band for Corporate Parties
Nothing elevates an event like live music. Whether it's a simple cocktail hour or an all-out themed party, our sound and style will wow your guests . We pride ourselves on repeat corporate bookings thanks to our musicianship, professionalism, communication and experience. You can check "book a band" off your to-do list, we've got you covered.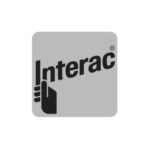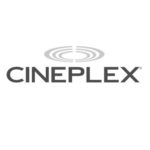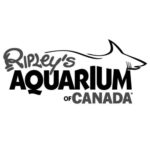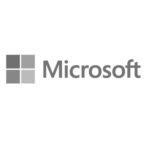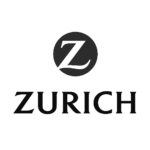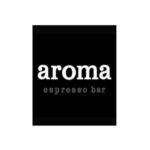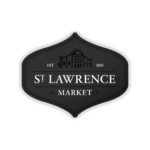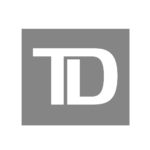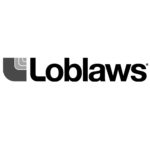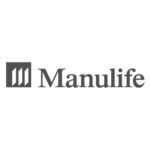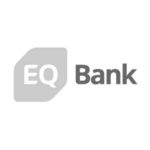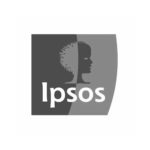 Corporate Event Ideas
Corporate function bookings are priced individually and custom-fit to the needs of the event. Contact us with your event date and details for availability and pricing options.
Band Size
We offer a trio (up to 2 hours) or the full band depending on the size and scope of your party. High-end music fit for every event.
Sound Equipment
From parties big to small we bring everything we need. We offer a private consultation to ensure the perfect volume for your space.
Curated Set-Break Playlists
Non-stop music, even when the band takes a break. We have curated an exclusive playlist that allows for seamless transitions throughout the night.
Event Logistics
Need us to setup in multiple locations? Does the venue have specific requirements? We've got the experience to provide seamless solutions.
Lighting + Design
We work with preferred AV suppliers to offer the highest-quality lighting, stage and sound design. Lighting + event design quotes available on request.
DJ Option
One-stop shopping. We work closely with a curated list of DJs to bring your party to the next level. Drop us a line to chat about availability and options.
Theme Parties
Enhance your event with costumes and custom song requests designed to enhance your theme.
Peace of Mind
This one isn't optional! We want every client to have an effortless experience from the first email until the last note is played.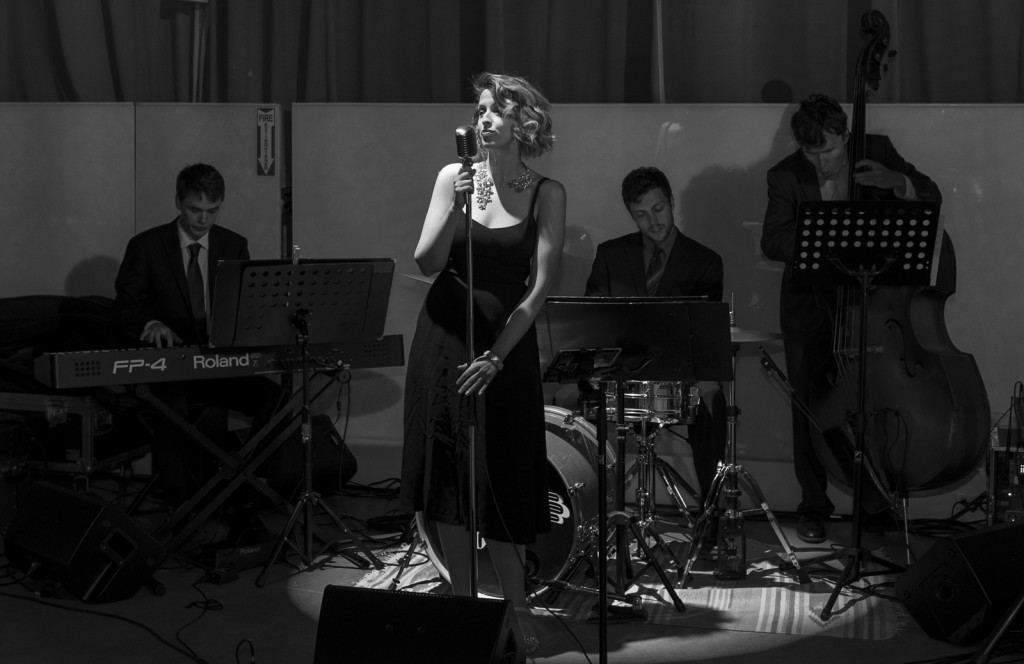 THANK YOU!
"The talent, professionalism and sheer joy that this group of musicians brought to the table was impressive. Lady Be Good provided the exact mood and tone we were hoping to achieve for our event.
Kat and the band were wonderful to work with and I found myself, a couple of times, stopping in my tracks (while I was supposed to be doing other things, lol), just to watch and listen to the fabulous music. Maybe I'm biased because I'm a musician myself, but this band is the real deal, excellent at their craft and just pure joy to be around. I will happily refer them to anyone I know looking for live music at their event, and I will definitely call on them in the future.
Thanks for such a great night!"
Angela Peters (Manulife)